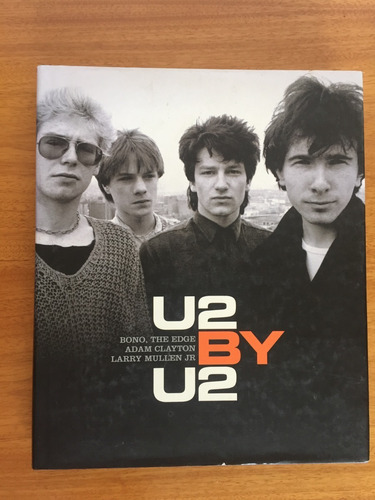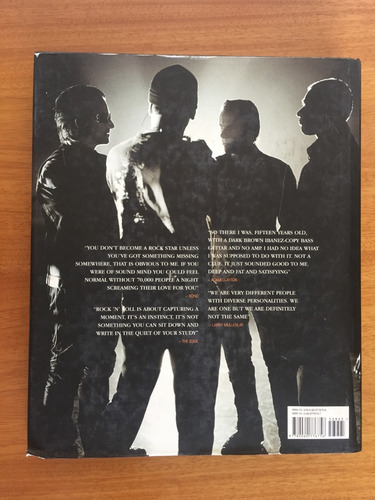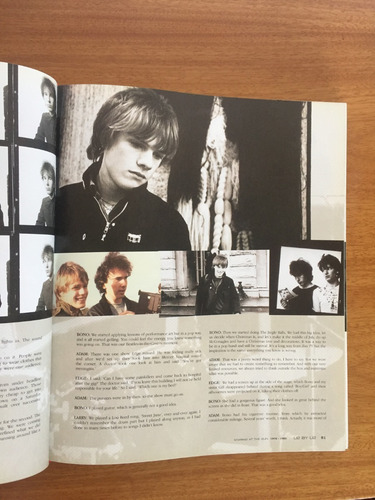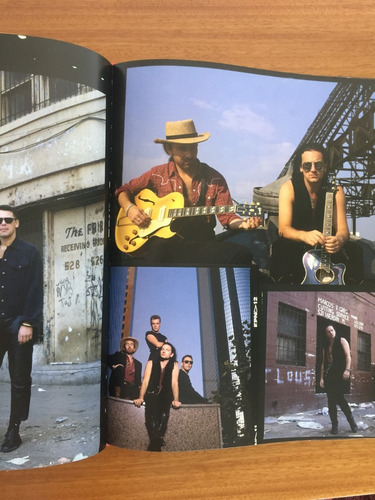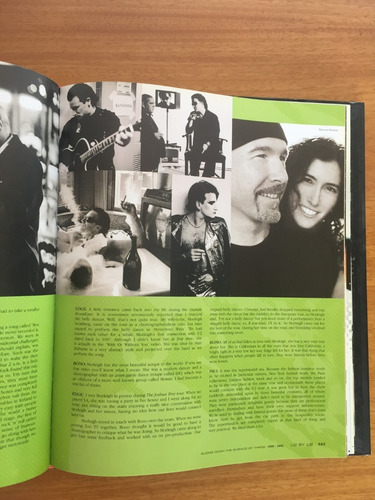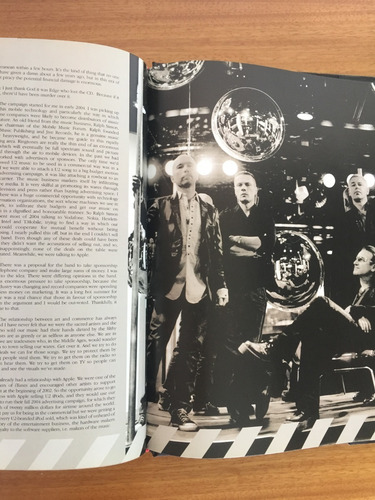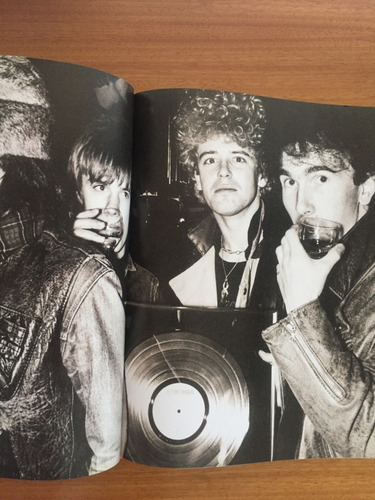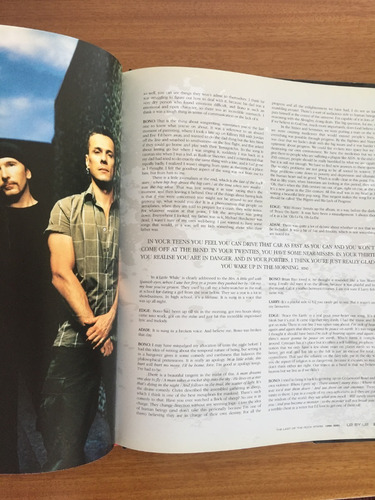 Características principales
| | |
| --- | --- |
| Título del Libro | U2 by U2 |
| Autor | Neil McCormick |
| Idioma | Inglés |
| Editorial | Harper Collins Publ. USA; Edición: 01 (1 de diciembre de 2009) |
| Formato | Papel |
Otras características
Tipo de narración: Biografía

ISBN: 9780061903854
Descripción
Reseña del editor
The members of U2 tell the complete story of the band in their own words, in an anthology of their history, songs, stories, images and memorabilia, an accounting of everything fans want to know, from U2's birth 25 years ago and to the musicians' personal dramas and successes to the politics and emotions that drive them and their music. Reprint. 30,000 first printing.

Contraportada
In 1975, four teenagers from Mount Temple School in Dublin gathered in a crowded kitchen to discuss forming a band. More than thirty years later, Bono, The Edge, Adam Clayton, and Larry Mullen Jr are still together, bound by intense loyalty, passionate idealism, and a relentless belief in the power of rock and roll to change the world.

In an epic journey that has taken the band from the clubs of Dublin to the stadiums of the world, U2 has sold more than 130 million albums, revolutionized live performance, spearheaded political campaigns, and made music that defines the age in which we live. Told with wit, insight, and astonishing candor by the band members themselves and manager Paul McGuinness, with pictures from their own archives, U2 by U2 allows unprecedented access into the inner life of the greatest rock band of our times.

Biografía del autor
U2 is one of the most successful and innovative groups of the last two decades. The members are Bono, The Edge, Adam Clayton and Larry Mullen Jr. Together, they have sold more than 100 million records around the globe and are consistently featured in the best albums of all time. They are also involved in many charities including Amnesty International, Greenpeace, Drop the Debt, and the Chernobyl Children's Project.


Neil McCormick has been a close personal friend of U2 for many years (he grew up with the band). A staff music writer for The Daily Telegraph, his latest novel was called Killing Bono. He lives in London, England.

en 12x $10.000 sin interés
Garantía
Garantía de la tienda
Garantía del vendedor: 1 meses
Medios de pago
Tarjetas de crédito
Tarjetas de débito
Efectivo en puntos de pago