Fanzine Phenomenon 1976-2009: Kiss Army Worldwide
Garantía
Garantía de la tienda
Sin garantía
Medios de pago
Tarjetas de crédito
¡Paga en hasta 36 cuotas!
Tarjetas de débito
Efectivo en puntos de pago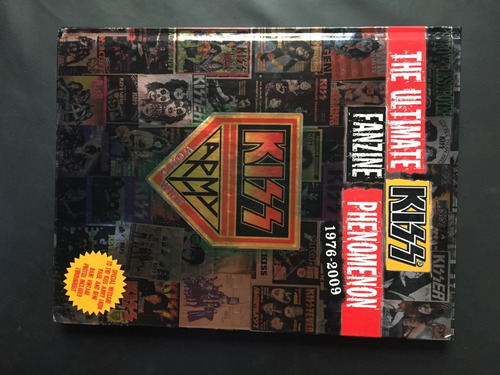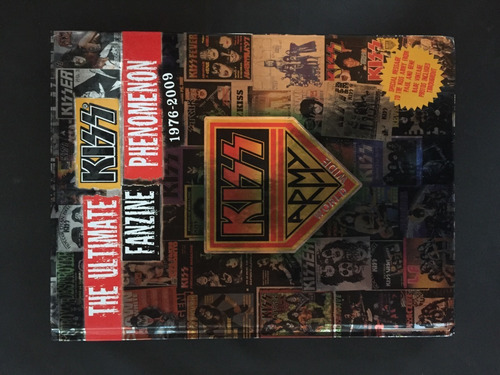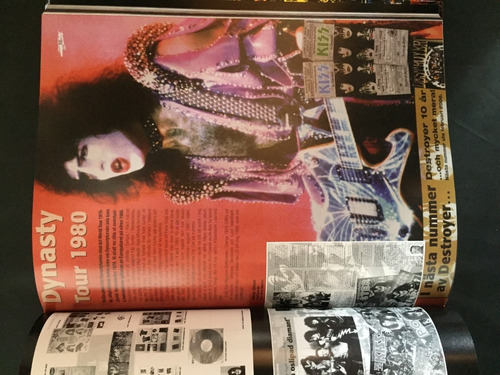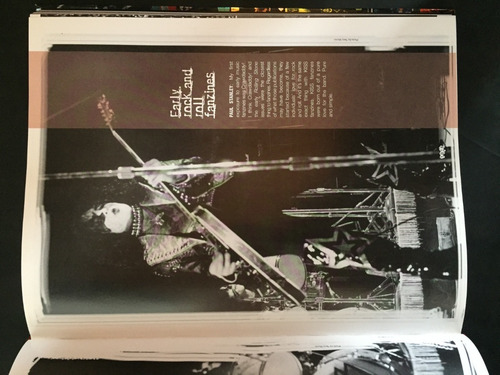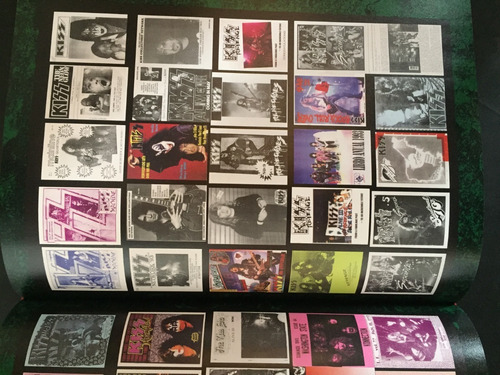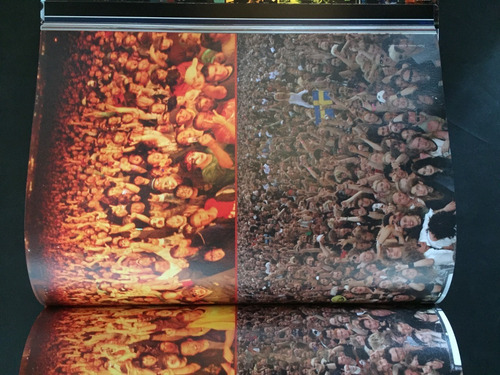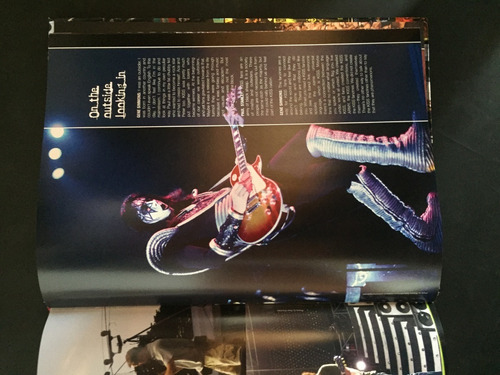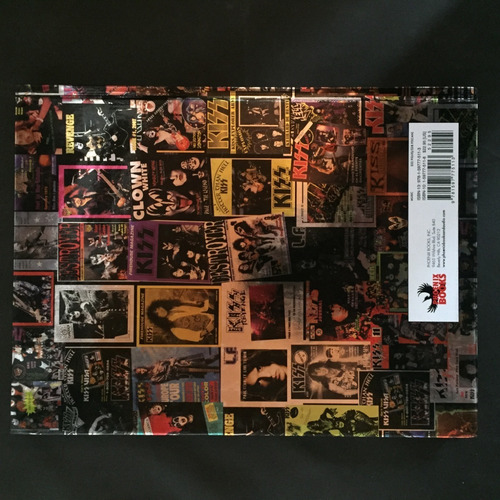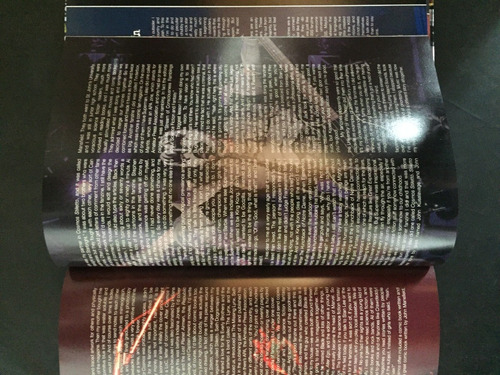 Características principales
| | |
| --- | --- |
| Título del Libro | The Ultimate Kiss Fanzine Phenomenon 1976-2009: Kiss Army Worldwide |
| Autor | KISS |
| Idioma | Inglés |
| Editorial | Phoenix |
| Formato | Papel |
Otras características
Género del libro: Rock

Tipo de narración: Fanzine
Edad mínima recomendada: 18 años

Edad máxima recomendada: 100 años
Descripción
Kiss' makeup, costumes, pyrotechnically loaded sets, iconography, and general visual overkill have always been a primary drawing card for the band. Over the years, its fans, the Kiss Army, have, besides aping their onstage appearance, expressed their devotion in the fanzines surveyed by this loud, gaudy, lusciously tacky, near-perfect Kiss relic that also amounts to in-depth fan perspective on the costumed quartet. It showcases hordes of devotees, scores of amateur performance photos, and loads of testimonials from and short biographical sketches of band members. A lengthy gallery of concert and publicity posters chronicles the band's visual presentation, though a lack of dates for many posters frustrates precision about the progress of that presentation. Of course, precision is a very un-Kiss-like thing. More Kiss stuff than any but the most devoted fan perhaps should want. --Mike Tribby
About the Author
Gene Simmons is co-founder of KISS. Among his many other accomplishments, he is the author of two New York Times bestsellers including SexMoneyKiss. Simmons is the founder and publisher of two magazines, president of his own record label, and the star of two reality shows: Gene Simmons Rock School on VH-1 and Gene Simmons Family Jewels on A&E.